Continuous learning – seeking to understand, and learn and adapt from ongoing work and the work of others.
Using people power approaches, PPM seeks to promote human rights and strengthen good governance and fight corruption. 
A corruption free and democratic Sierra Leone, where government is transparent and accountable to its citizens, and people freely exercise rights without fear of injustice, and hold duty bearers accountable.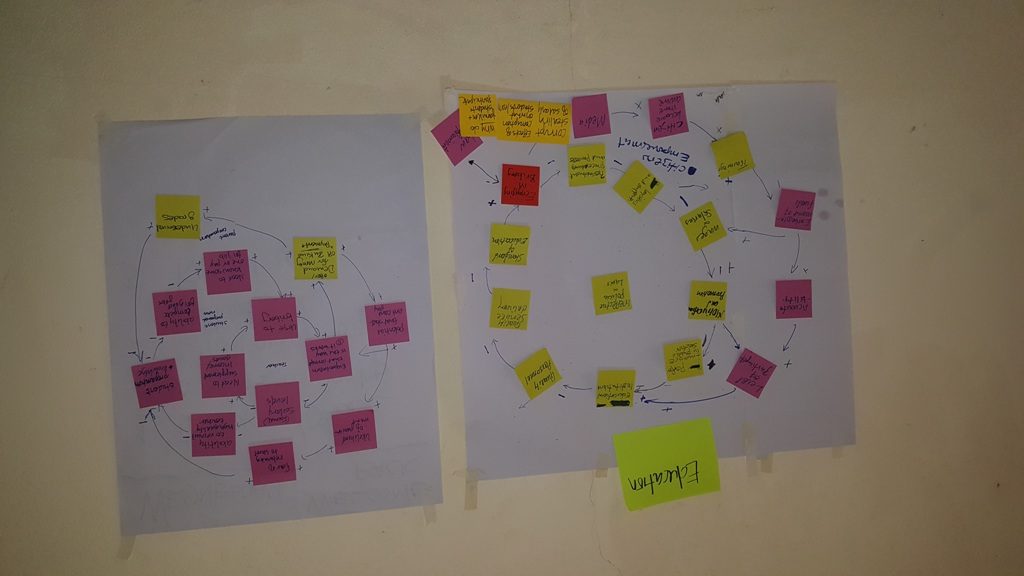 PPM undertakes and participates in campaigns by systematically applying knowledge and skills in nonviolent actions for change. It seeks cooperation with other civil society organizations that focus on anticorruption, good governance, and social justice issues, and with relevant government agencies such as the Anti-Corruption commission of Sierra Leone.